Race Sponsorship Info Session
Time is TBD
This info session will be hosted online.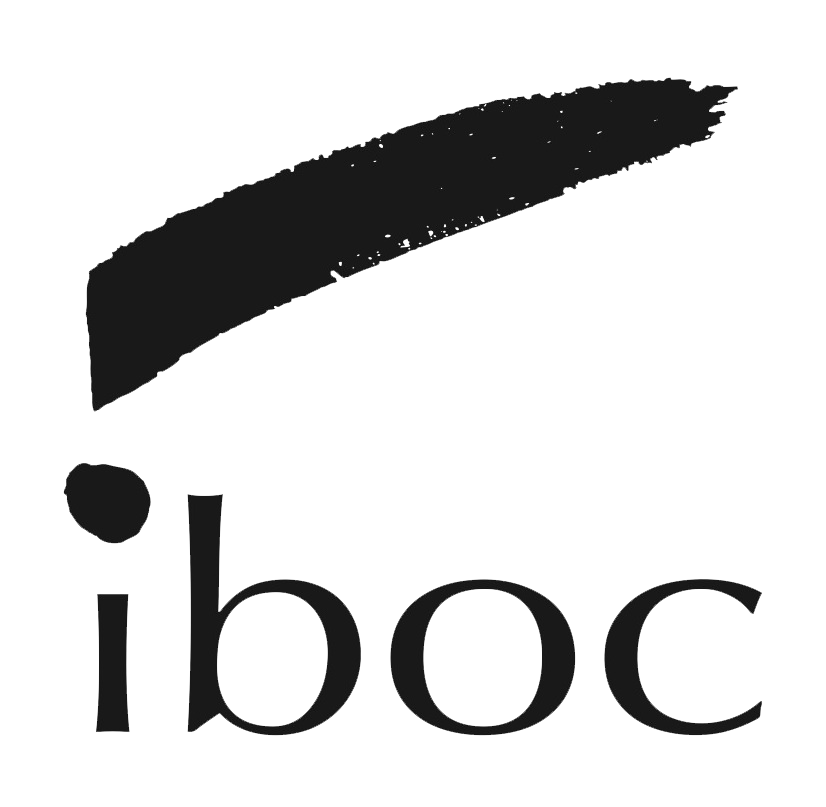 Contact
info@racetheopera.com
203 West 111th Street, 4A
New York, NY 10026
646.922.7640
Race is an opera developed by the International Brazilian Opera Company.
Info
About IBOC
Accessibility
Terms & Conditions
Privacy Policy
Our Digital Ads (TBD)
Copyright
Stay In the Loop:
Never miss an update on Race the opera.