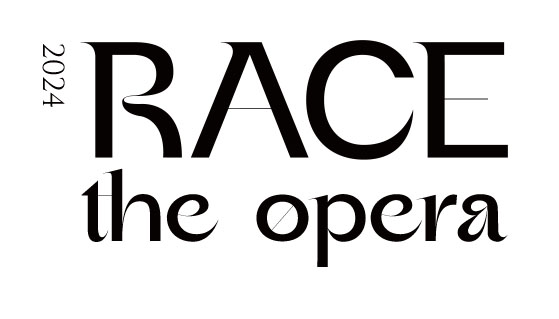 Image Credit: Colorado Springs Pioneers Museum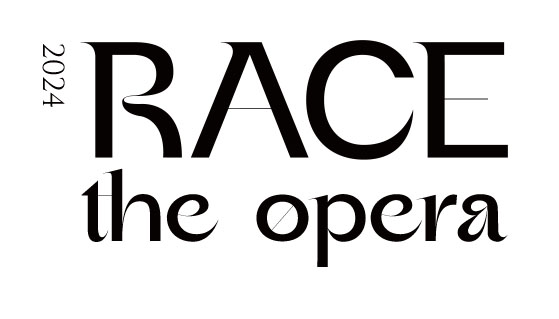 Image Credit: Colorado Springs Pioneers Museum
"RACE" CHRONICLES THE JOURNEY OF DOLPHUS STROUD BLAZING A PATH FOR BLACK ATHLETES AND SCHOLARS FROM COLORADO SPRINGS TO BOSTON.
RACE
is an Opera inspired by the life story of Kelley Dolphus Stroud, a Colorado Springs resident, and an American of African, Native, and European descent, who rose to be a star scholar-athlete projected to win the 5k Olympic trials in 1928. His story, exhibiting excellence, uniquely stunning achievement, love, and determination, starts when he is denied funding to travel from Colorado Springs to Boston for the Olympic trial.
DETERMINED to make it to the starting line, Stroud mostly walks and runs 2,000 miles across defacto segregated America. Through visions and memories he corresponds with his mystical Aunt Jennie, pragmatic sister, Effie, and competitive brother, Tandy. As he recounts his journey, their voices become his counterpoint and strength. Tragically, he arrives at the race on time but loses due to malnutrition and exhaustion.
CREATED AND CONCEIVED BY
Race the opera is a project of the International Brazilian Opera Company developed in partnership with the Stroud Family. We've asked you to visit this page because you may be capable of assisting in the commission, donation, and sponsorship for this significant American story. Let's start a conversation to advance American opera with diverse representation. With your help, the opera will be premiered in Fall 2024, Colorado Springs.
International Brazilian Opera Company is a New York 501c3 registered non-profit.
CONTACT US
Brazilianopera.com
contact@brazilianopera.com
203 W.111th Street, 4A NYC, NY 10026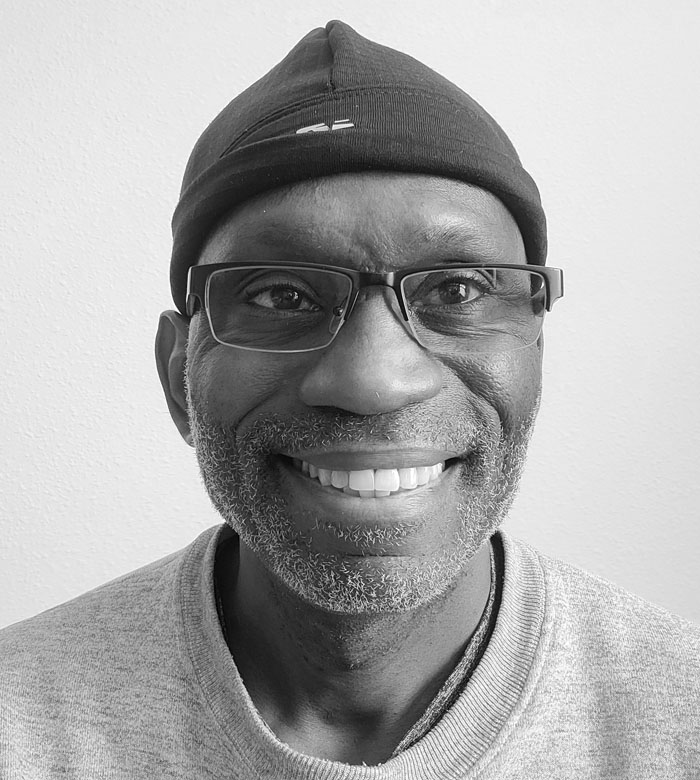 Stroud family descendant, will lead the family with the protagonists' children, Juanita (Stroud) Martin and Connie (Stroud) Loury in gathering stories and guide the authentic mood of the work. Frank Shines is an Air Force veteran and award-winning IBM Principal.
​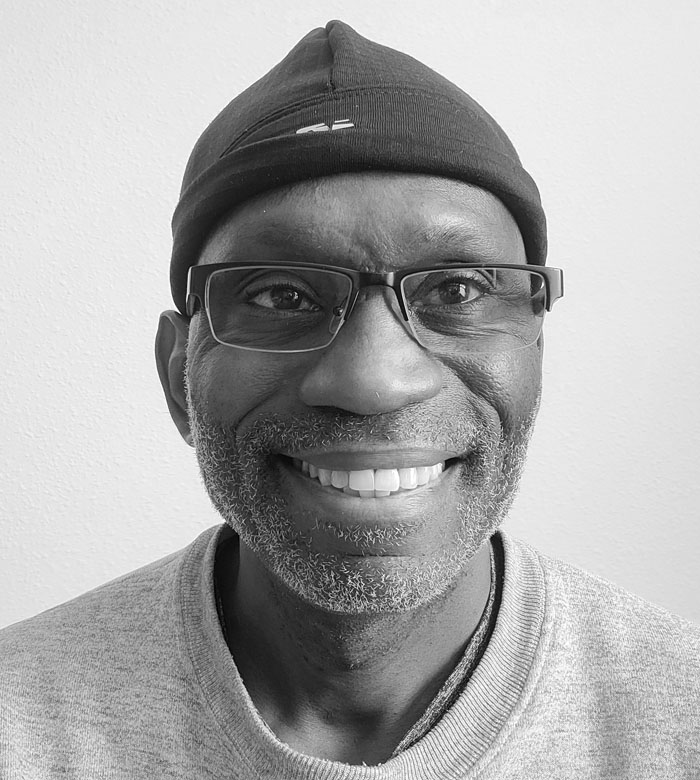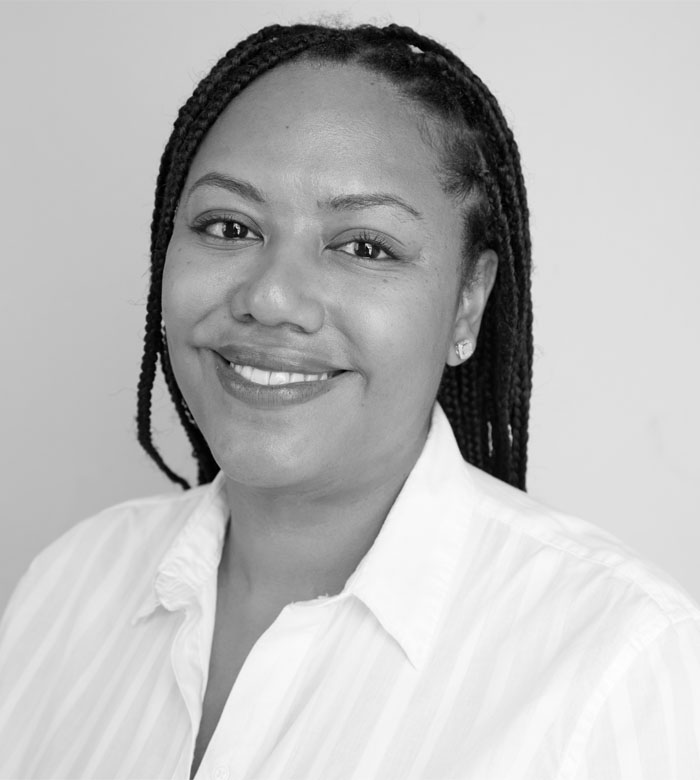 A founding member and Secretary of the IBOC Board, Christina Morgan has been a professional writer and editor for over ten years. She has worked at some of the world's most prestigious publishing houses including HarperCollins and Houghton Mifflin Harcourt where she was privileged to work with some of the world's most renowned authors including Umberto Eco, Jose Saramago, Alice Walker, and others. She is a graduate of Oberlin College and a lifelong classical music enthusiast.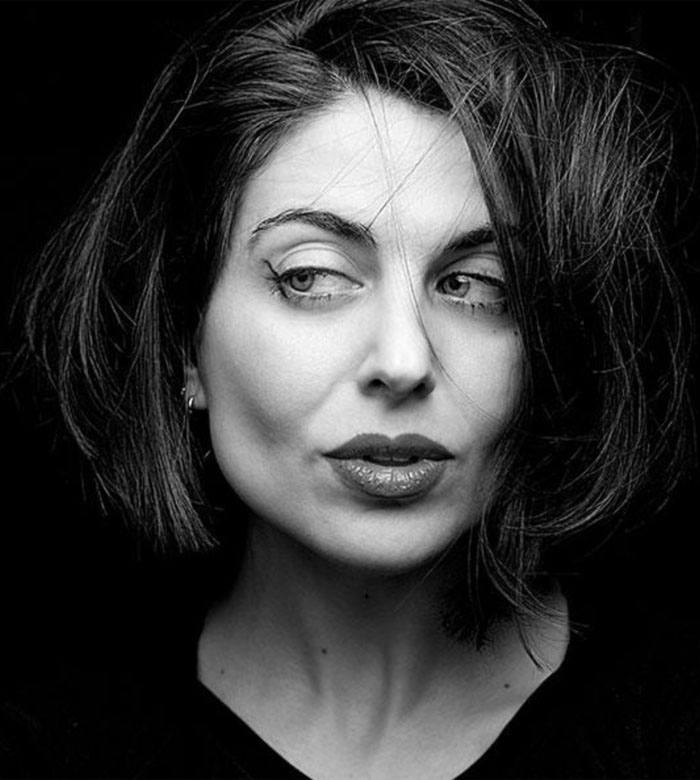 award winning creative director, photographer, and, iboc executive director, Athena Azevedo, will oversee the team, visual concept, and development of the new work.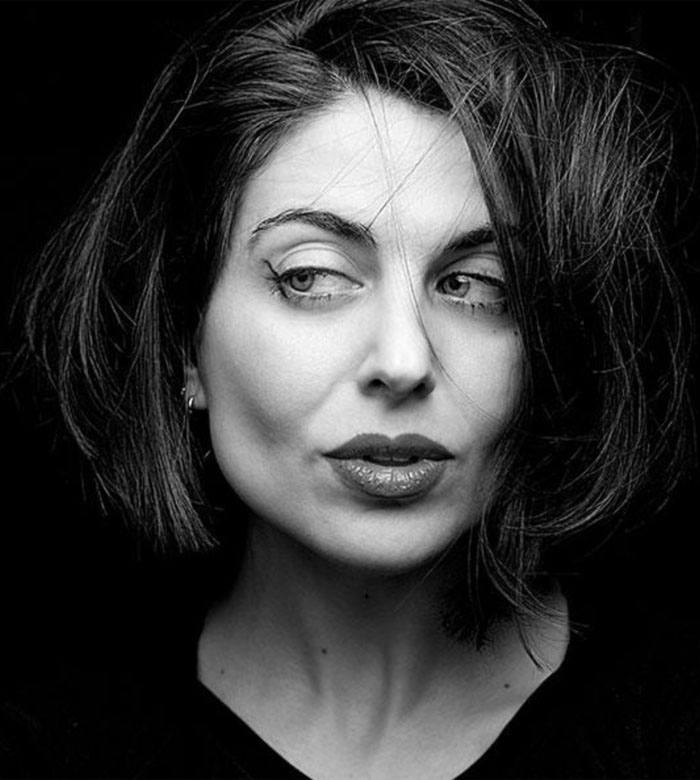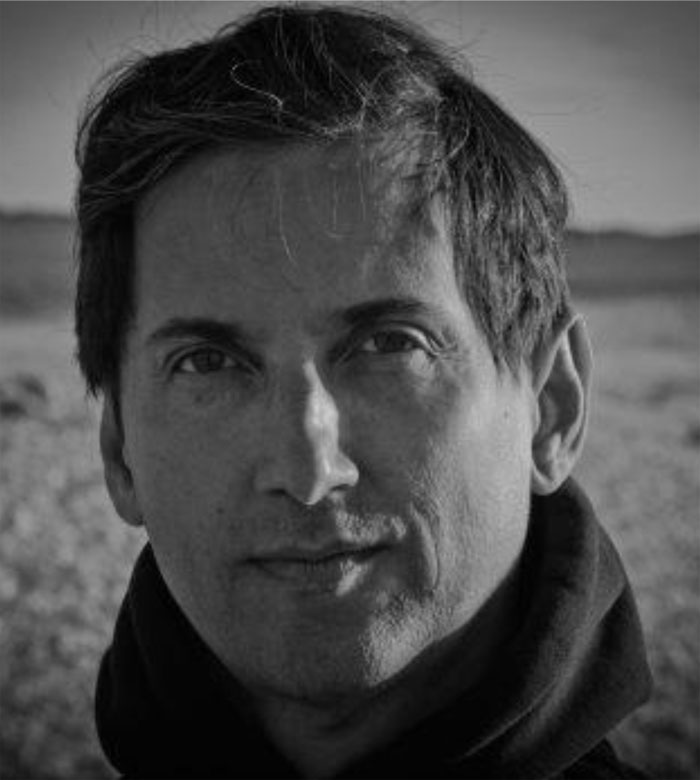 Artistic Director of IBOC and composer, JoÃo MacDowell will provide compositional mentorship to the selected composer. In particular through his praxis of polyculturalism and polyharmony.
Would you like to discuss making a larger impact?
Sponsorship and Co-Commission Opportunities.
Please email info@racetheopera.com
Prefer to give by:
Check: payable to "International Brazilian Opera Company"
203 West 111th Street, 4A, NYC, NY 10026
Venmo: ibrazilianopera@gmail.com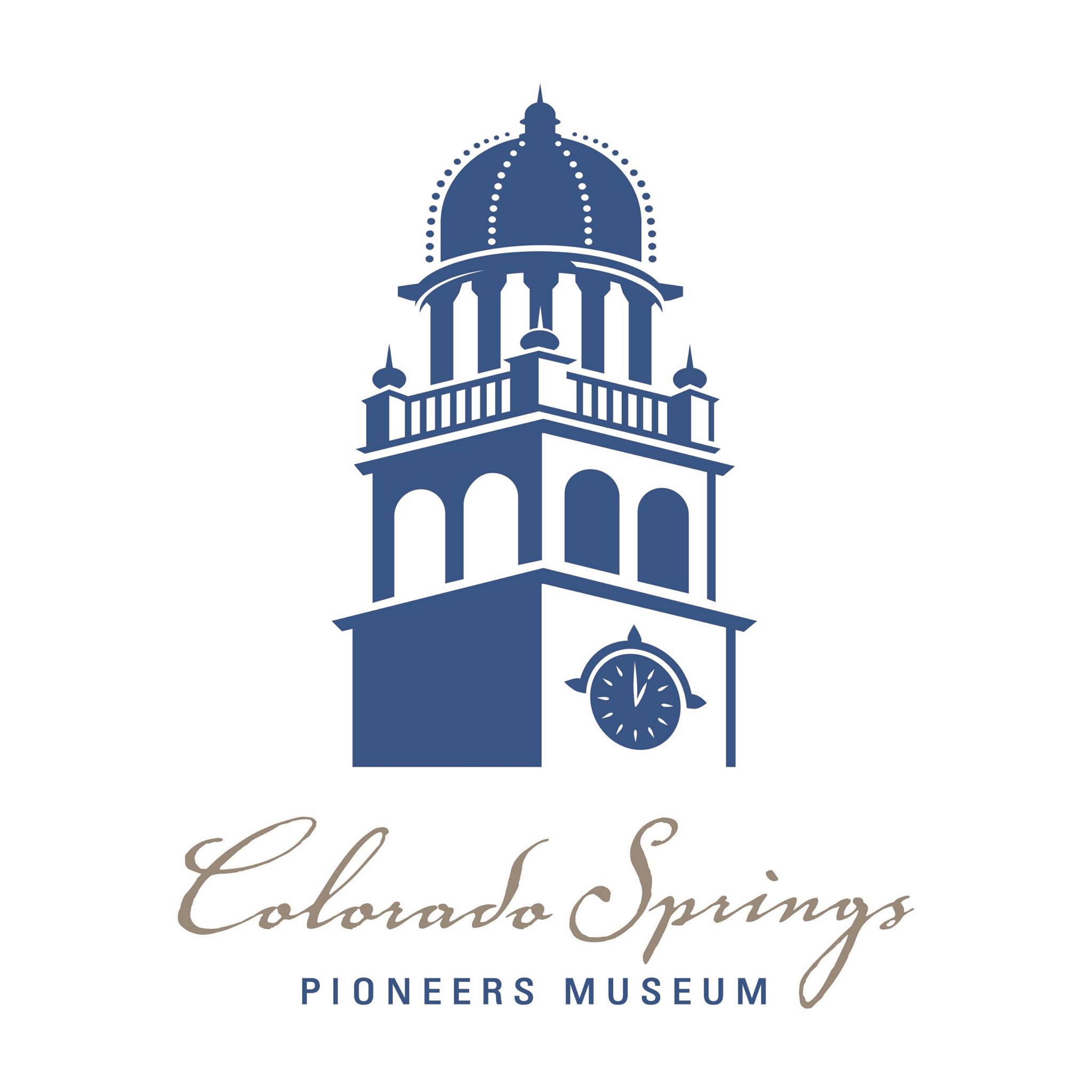 Join our mailing list. Never miss an update